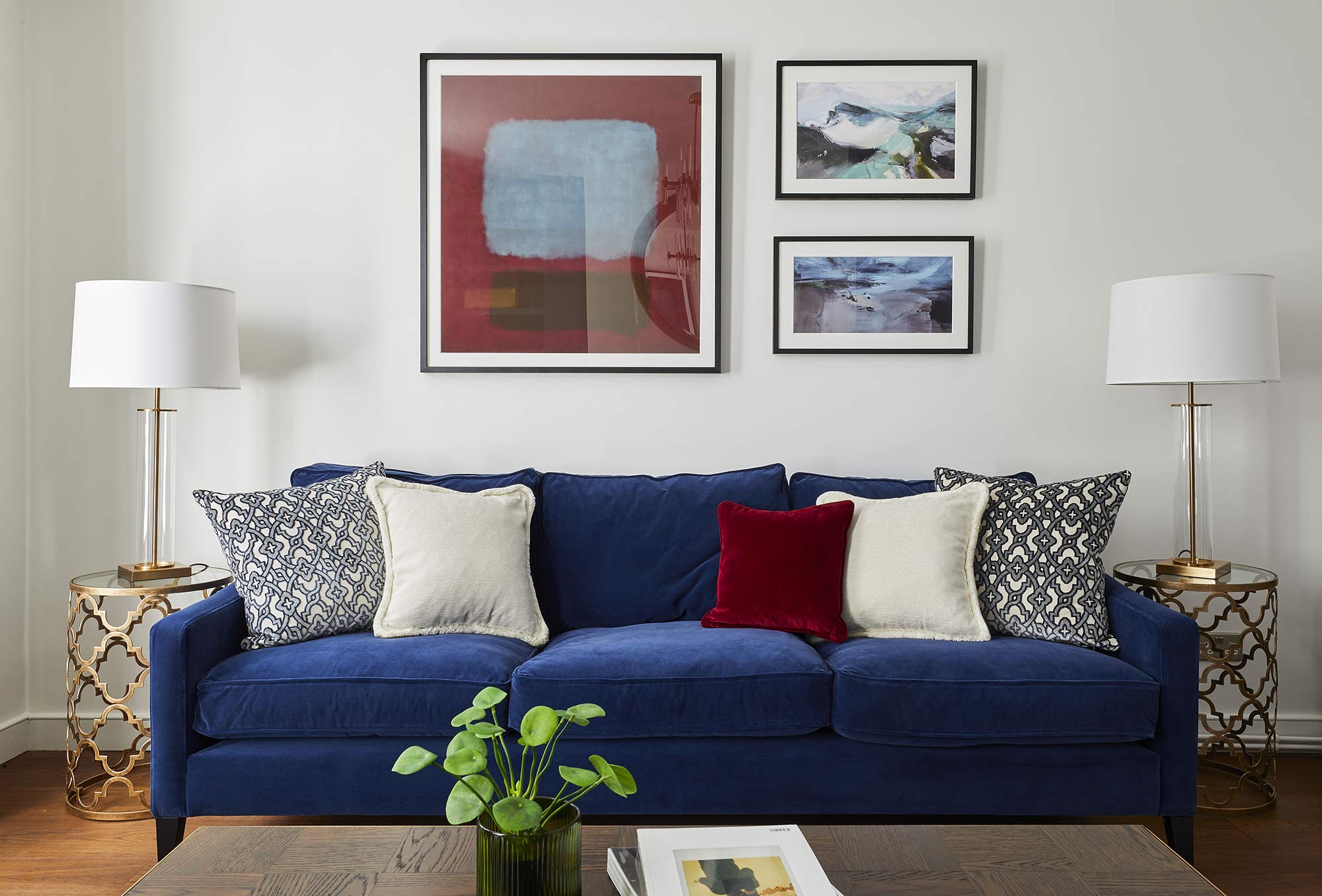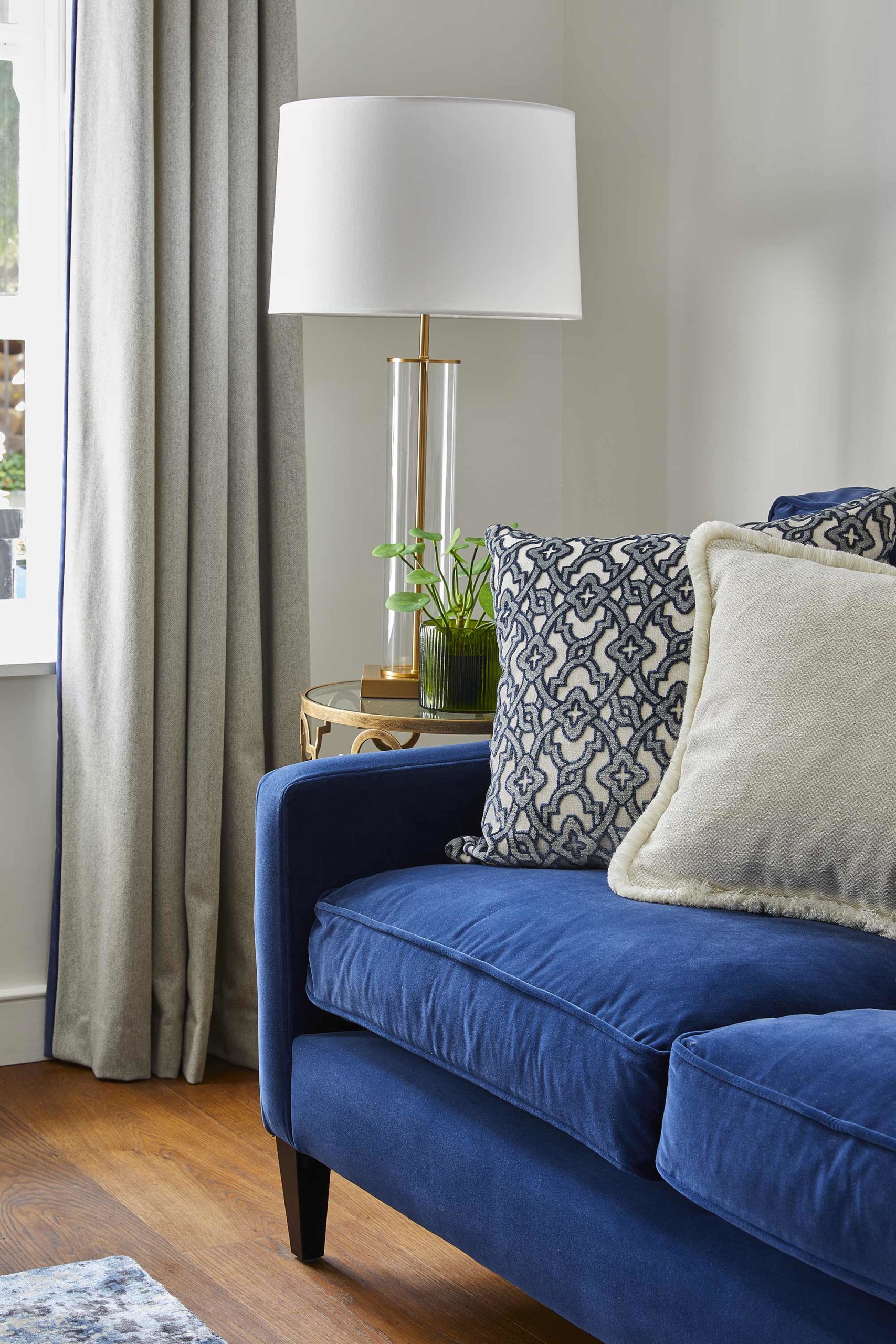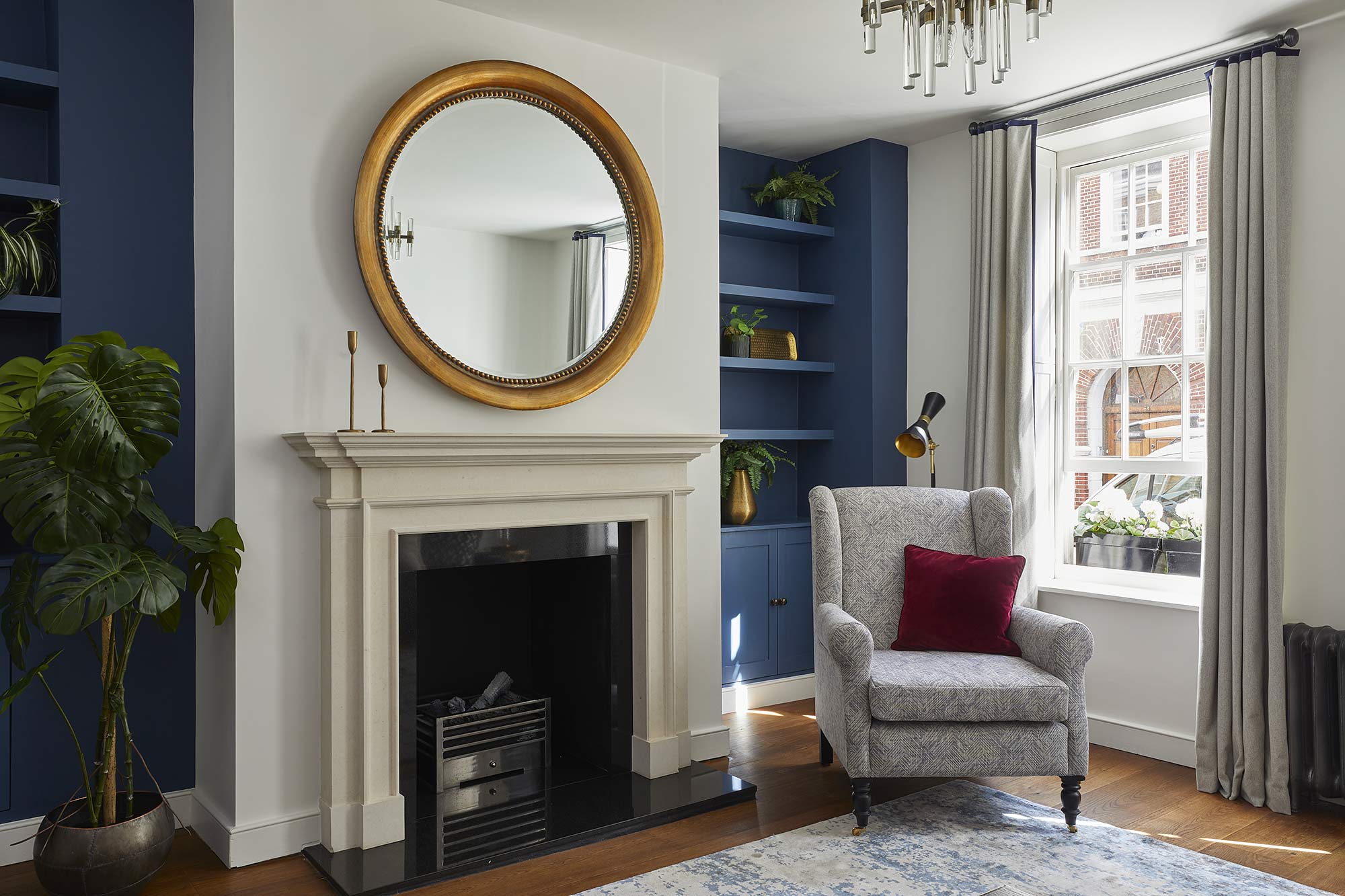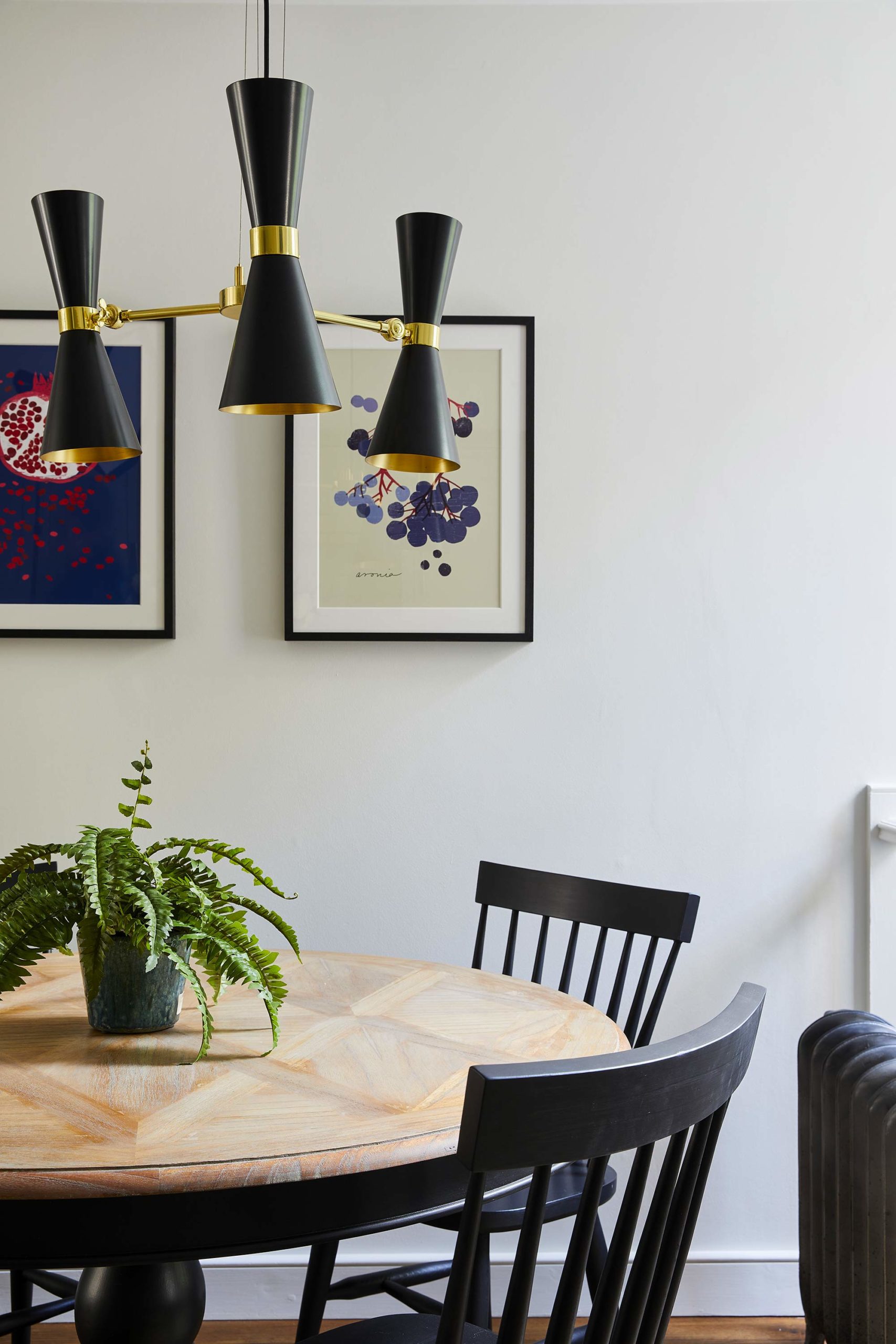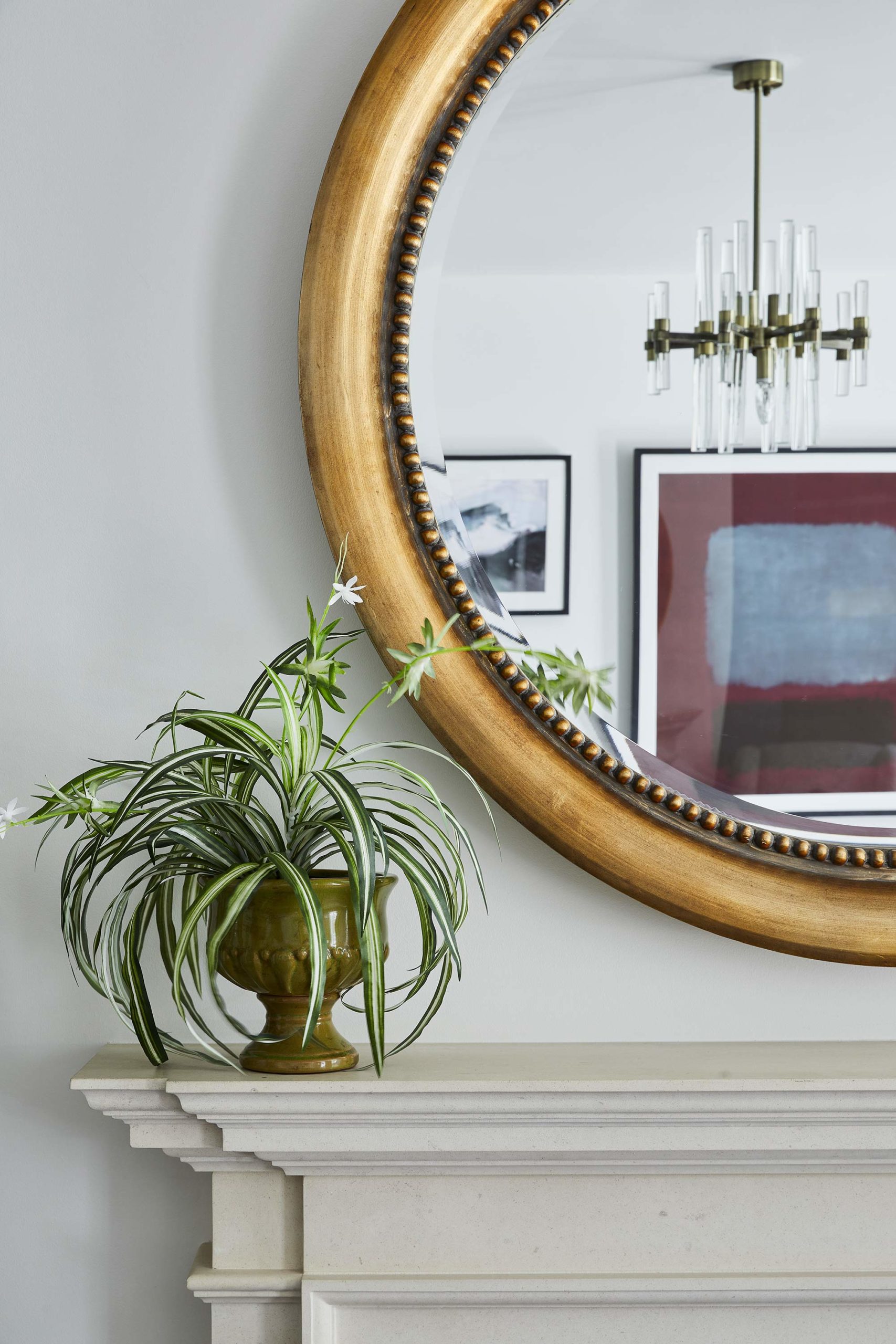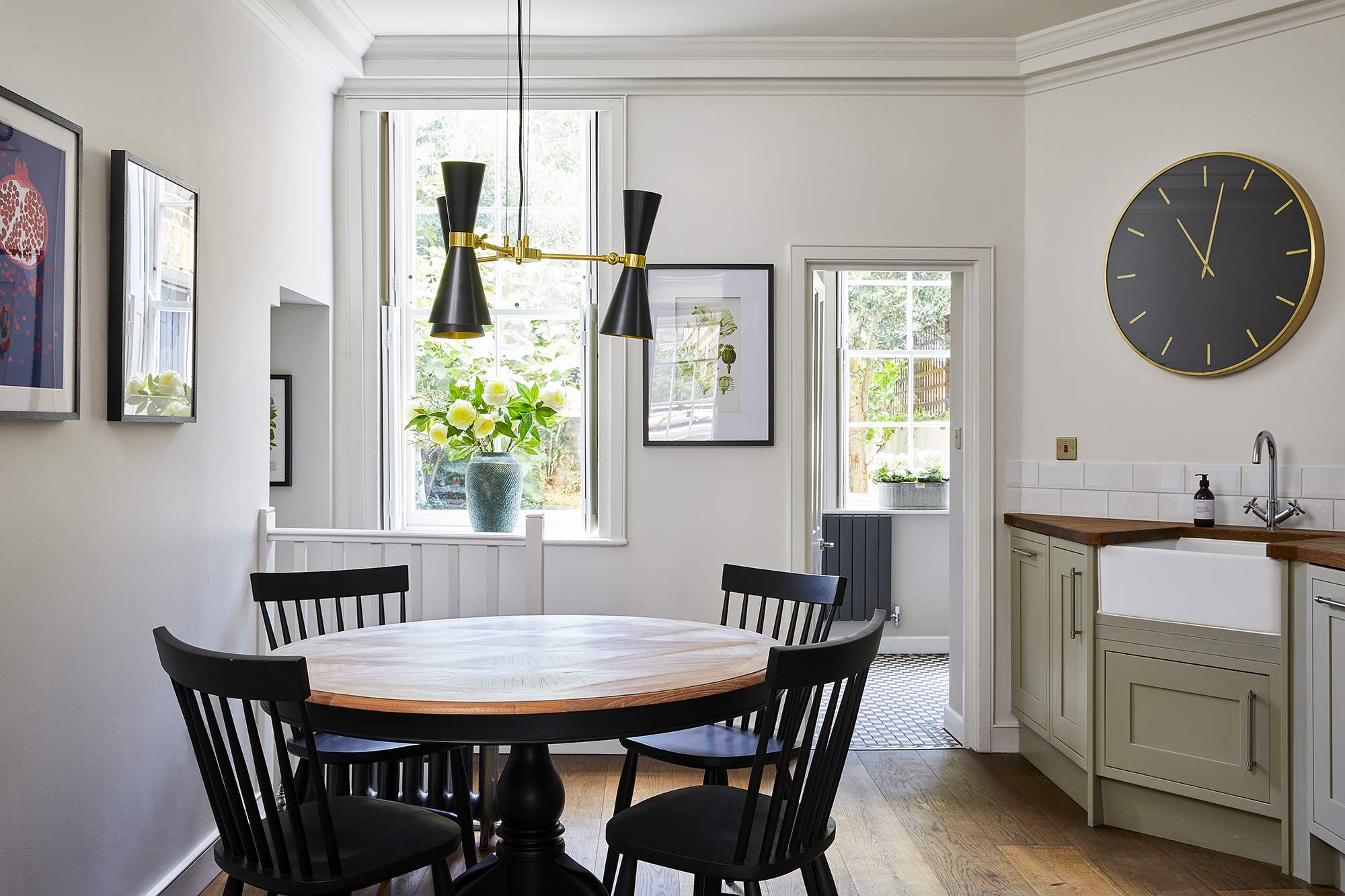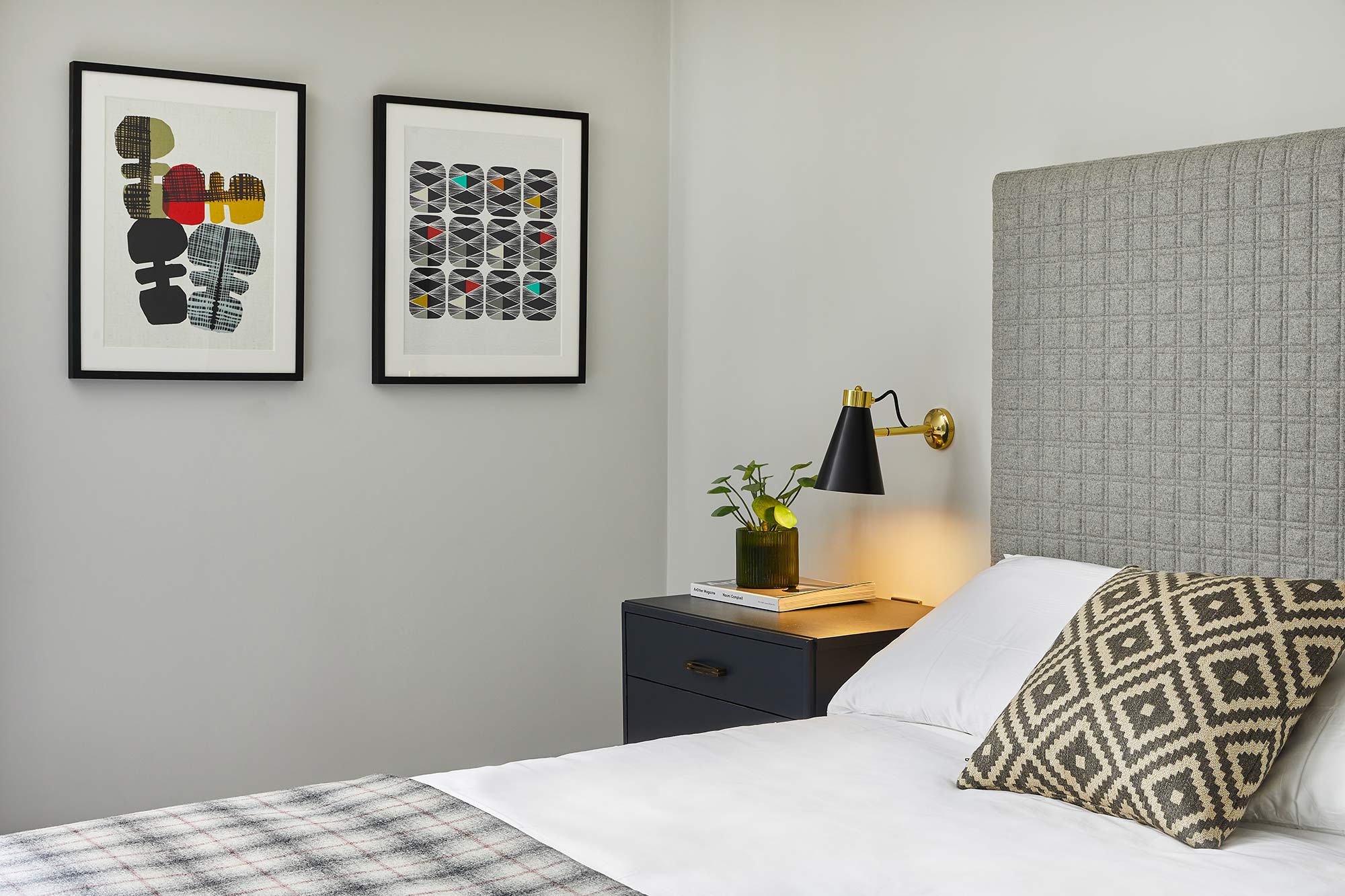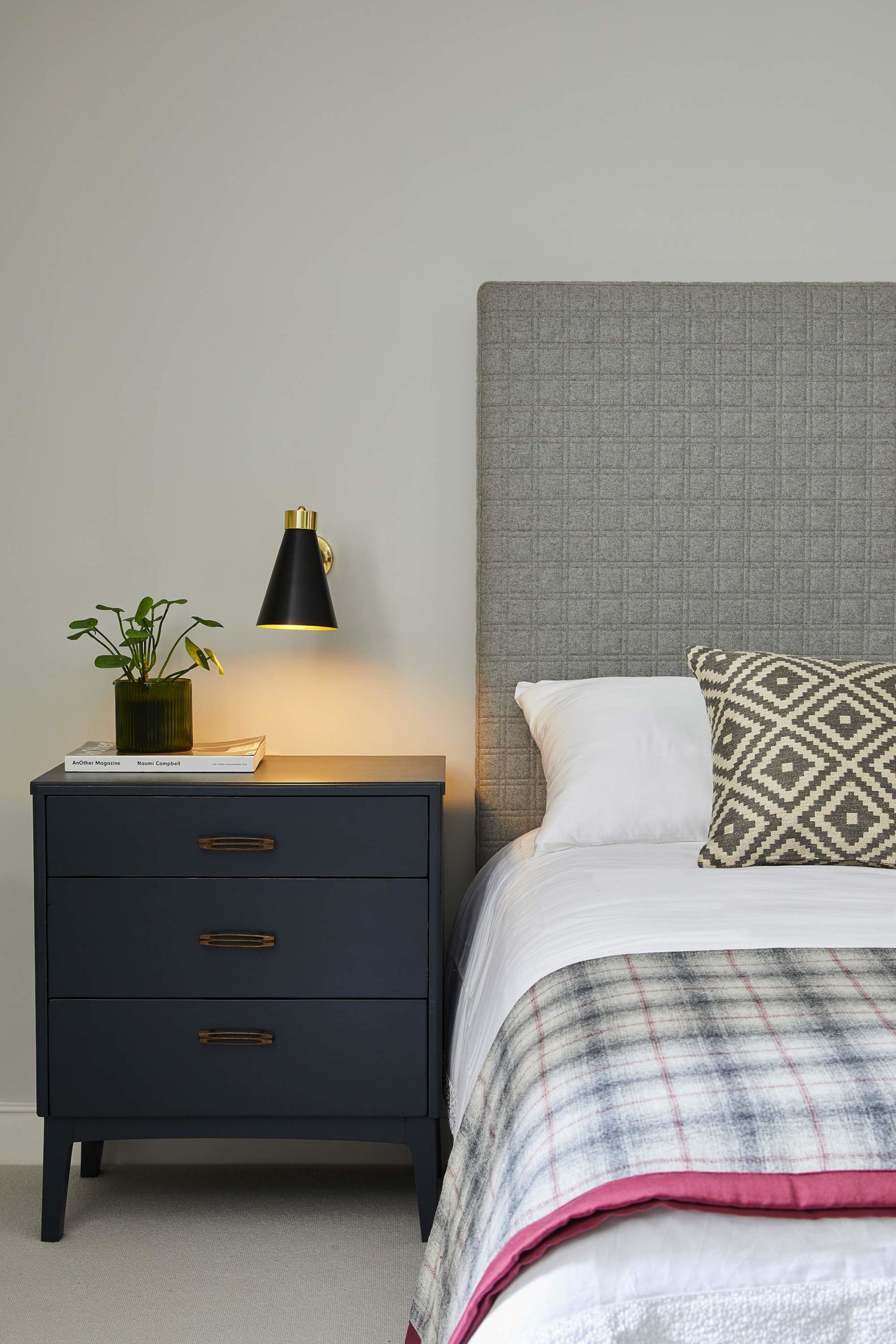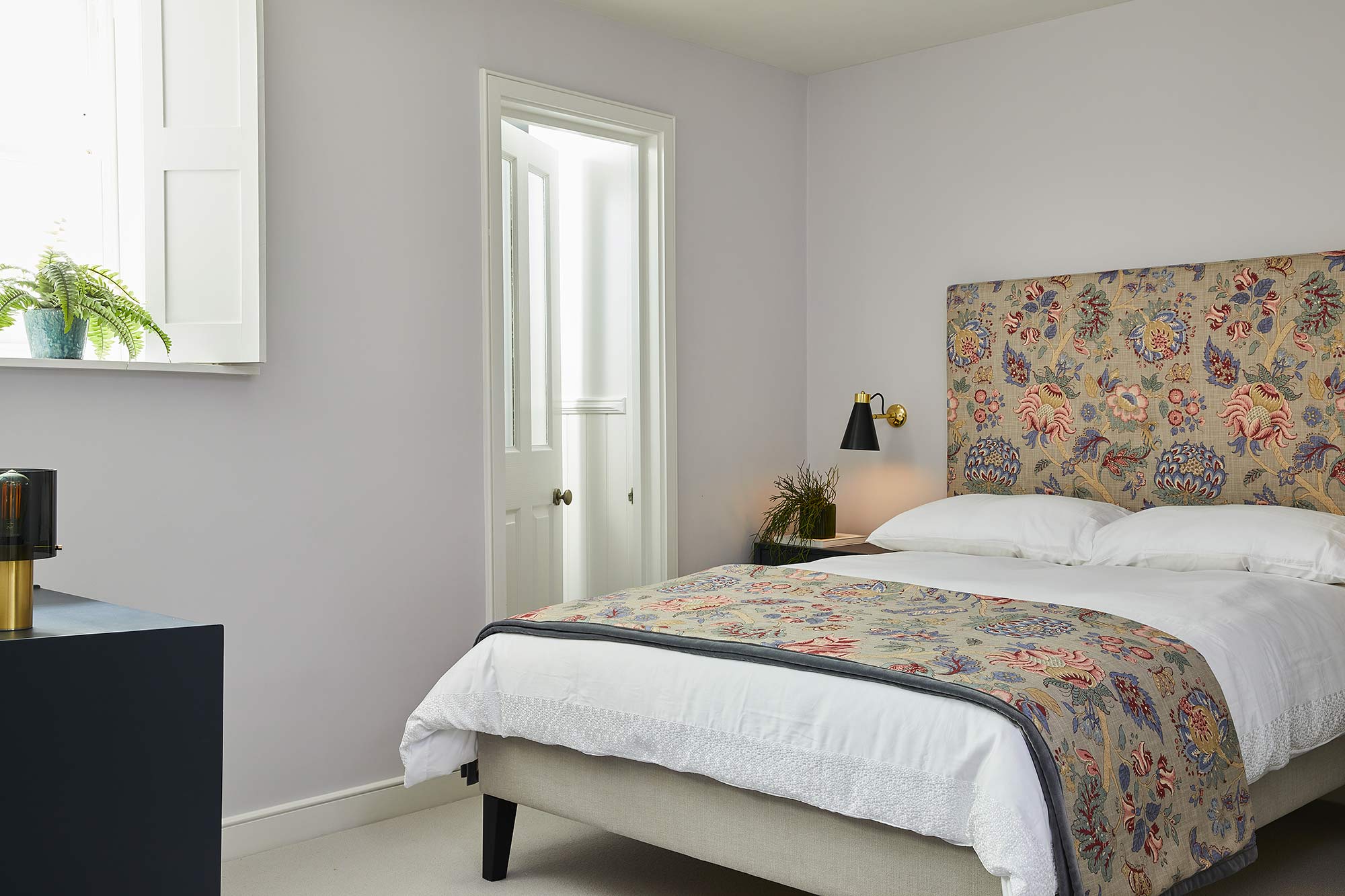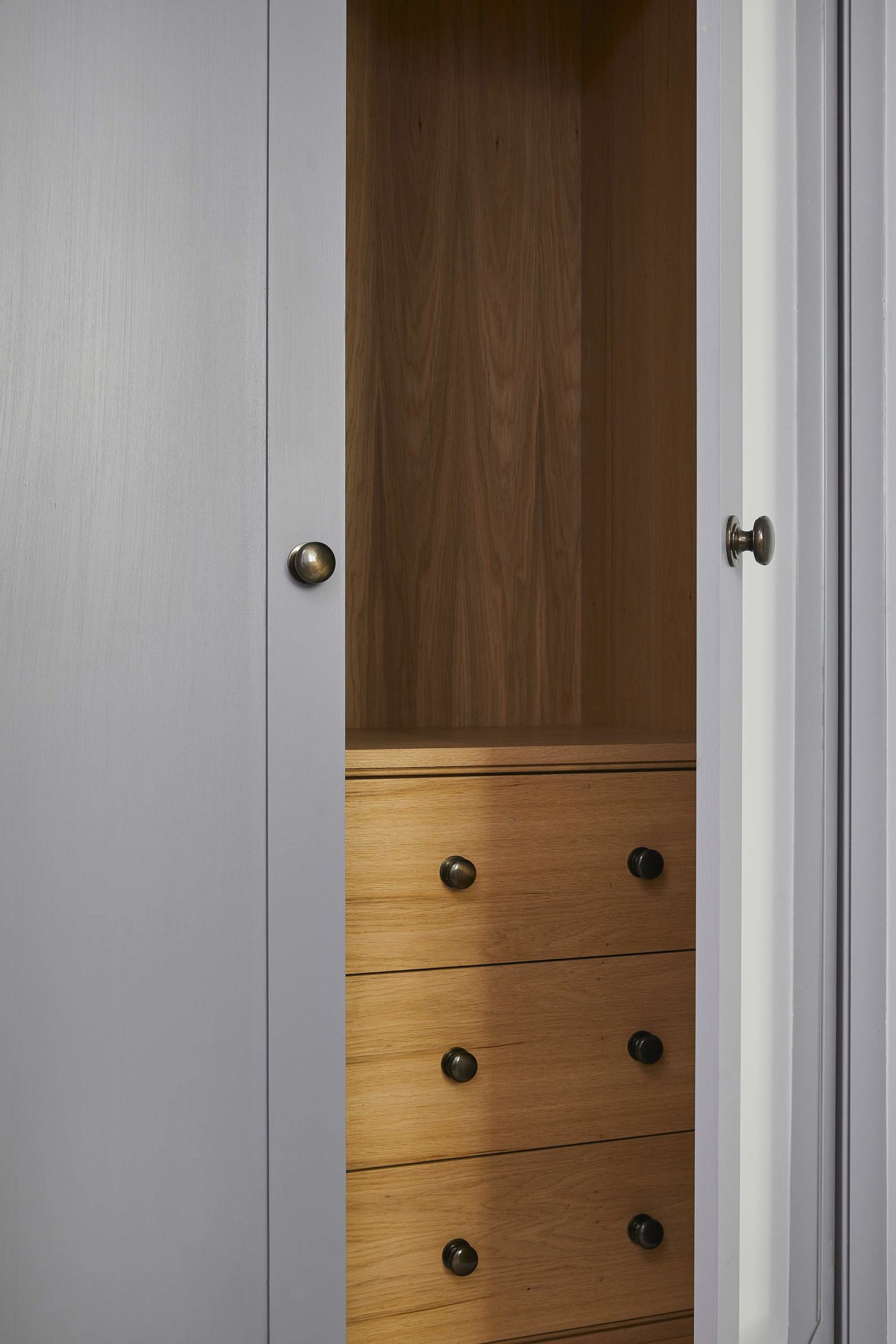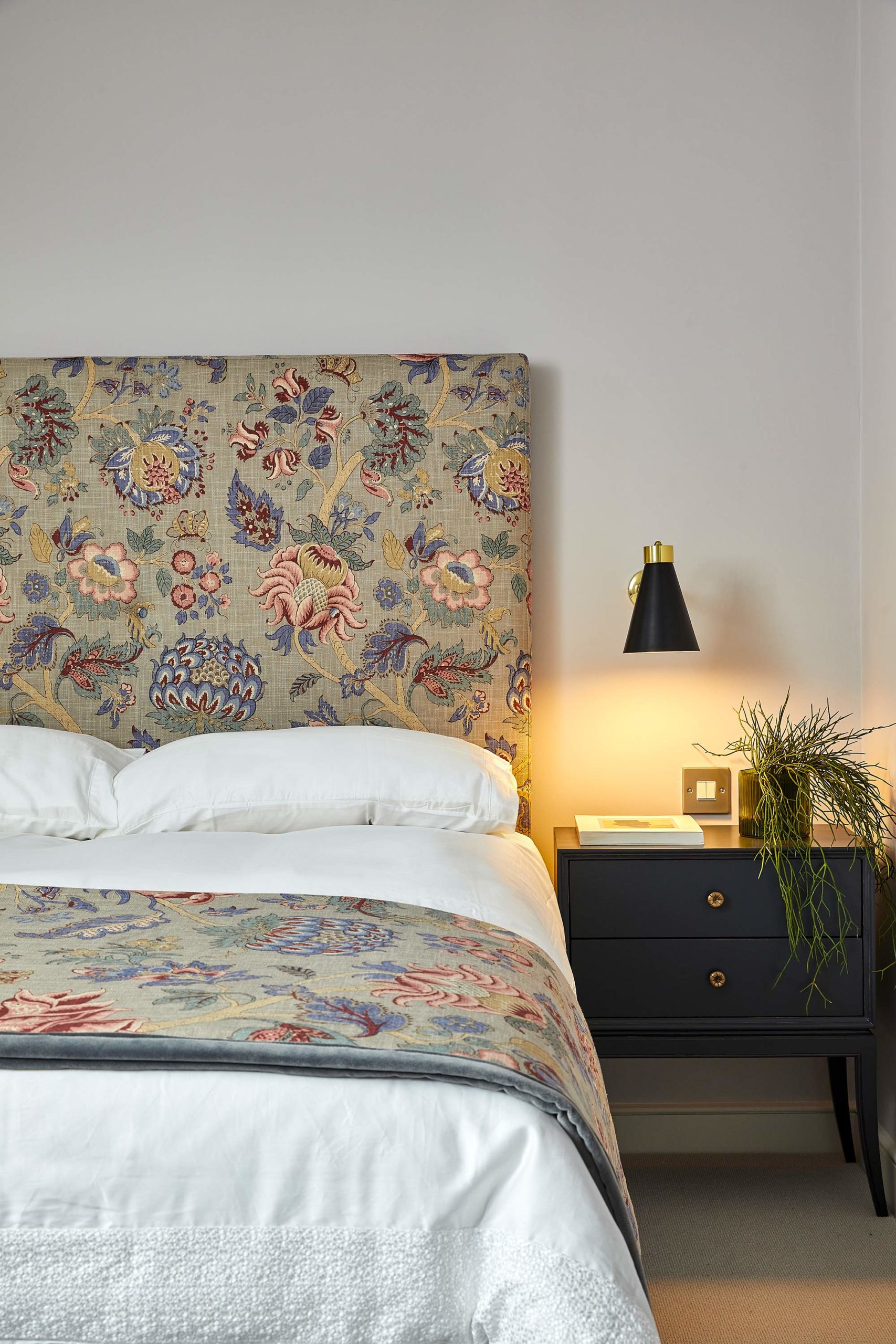 WHOLE APARTMENT RENOVATION IN GREENWICH
This modernised townhouse provides the conveniences of a contemporary lifestyle, whilst remaining a London classic at heart. The interior is functional and timeless, while the variety of textiles give it a unique touch. The design detail speaks to the client's professional background in the textile industry.
Project performed for Susan Clark Interiors.